I really wanted to hike Mary's Peak this week before the mud really pauses 'fun' hiking, but after taking a 100 mile road-trip the past weekend to spend time w/ dear friends, my carbon karma allowance was over-drawn. Close-in hiking was necessary, so back to Spencer Butte / Ridgeline I went. This week, I left earlier to catch the sunrise atop.
While getting my gear finalized, Dmetri was making noises again and being echoed (sort of) by one of the Barred Owls (here's Bodhi from Raptor Center, and one of the Kestrals (maybe Kirby). It was the first morning when a chorus was singing 🙂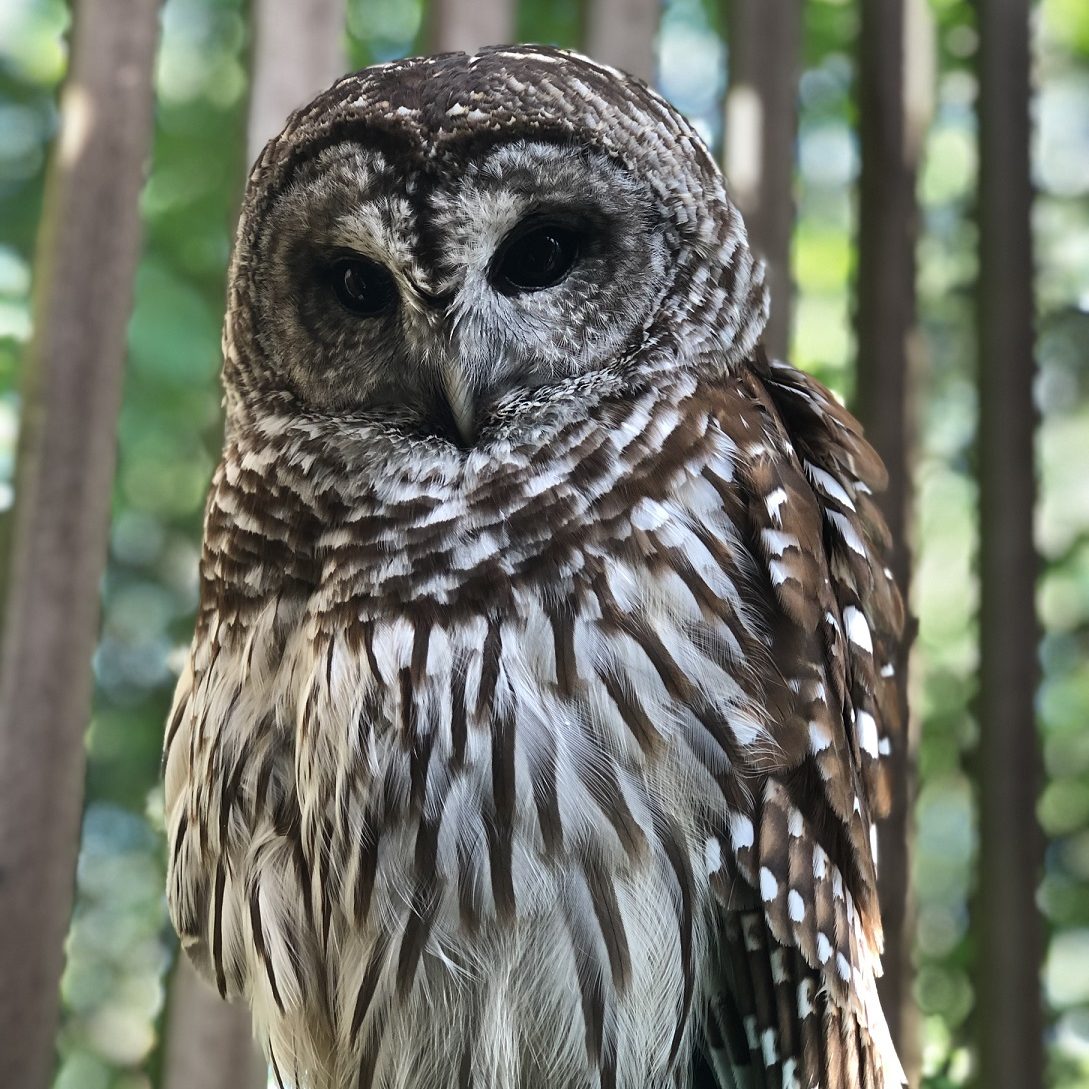 From the Fox Hollow TH it was right to the top for sunrise.
From there it was back down and over to the N. Willamette TH. Last week, somebody asked what it was like at the bottom given the views from the top … here's the bottom at N. Willamette TH or close by (i rest at this table often).
There were more people out on the trail by this time too. Heading one direction (can't remember which), I caught the sunrise perfectly in the trees. While the sun thru the trees at sunrise is common pic, the stump's shape in the light was extraordinary.
From the TH it was back to the top then for a bit clearer view.
From the top it was back down to Fox Hollow TH (cup of tea waiting for me in the car :)), and then over to and up and over Baldy to Spring Blvd and back to the top. Finally, a shorter loop around the car to push miles between 19-20.
The weather was warmer above the fog / clouds, but the entire hike was perfect weather for February. Getting back to the car, however, I learned that somebody (humans) had tried to break into my car and ruined the lock tumblers. Had to call my wife to bring a FOB to open the door – POOH! A $350 repair order if forthcoming to fix the lock.
GaiaGPS Stats